PAUL HUMBRECHT wine estate
The estate is made up of 6 hectares (15 acres) of organically-cultivated vines as well as a few acres of forests, all of it swarming with a whole life constantly evolving.
By the way, let us talk about this life…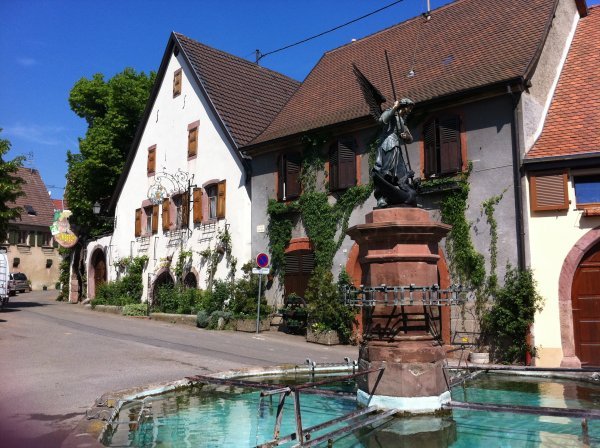 We'll start with Anne-Marie Humbrecht (often called Annie J ). It is mainly Annie who welcomes you when you come and visit us in Alsace. She is also responsible for our two
guestrooms
available to visitors who wish to take a rest and appreciate a special moment.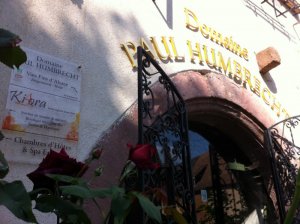 There is also Solange Humbrecht, always ready to assist us with her precious help so that we do not get outpaced by Mother Nature in our vineyard work. This enables us to fondly tend each cultivated stock on the estate and rigorously perpetuate the respect of
biodynamics
principles.
Beware, you visitors looking for deep relaxation! Solange also runs an all-organic wellness and Kiaora massaging institute, located on the domain.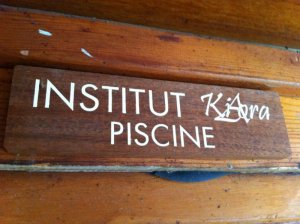 (Kiaora, in Maori language, means "welcome" and conveys the hearty welcome you'll get from us)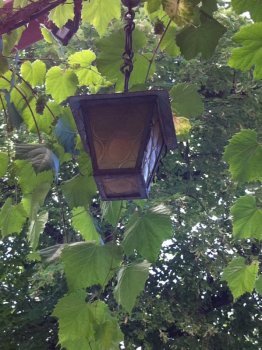 Pierre-Paul Humbrecht, who was the domain manager from 1979 until the end of 2010 keeps his predominant position in the company by accompanying - morally and thanks to his experience – Marc Humbrecht's work in the managerial tasks he took over on 1
st
January 2011.
Then, don't be surprised to cross the path of a charming lady, Anne-Sophie Humbrecht. She knows how to replace us when we are away and will welcome you in her very charming way. Occasionally, she accompanies us to the numerous wine fairs we go to.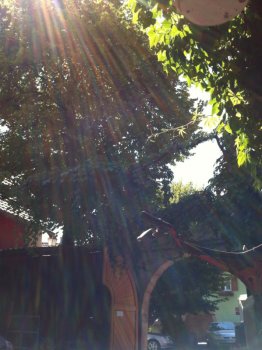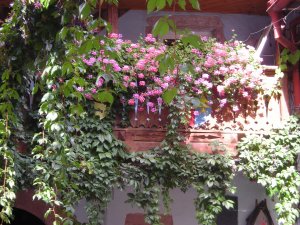 Now time has come to introduce you to Sébastien, the elder son. He doesn't work on the domain but assists us at busy moments during his spare time. But, who knows whether he won't come and associate with us on the domain one day in the future to bring his share of light…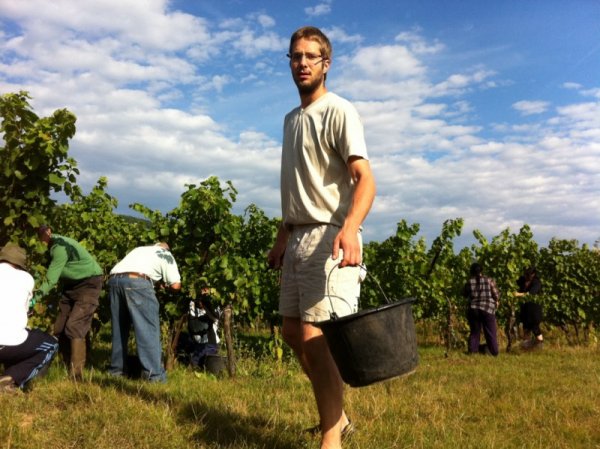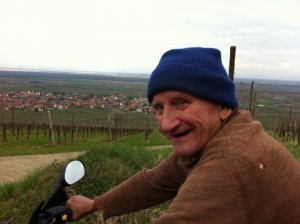 Let us not forget Gustave Humbrecht who, at his own pace, contributes to the life on the domain. Papi, as we all call him, often goes picking fruit in our orchard or vineyard to help Anne-Marie skillfully prepare delicious fruit pies.
What a treat, as our grape-pickers usually say.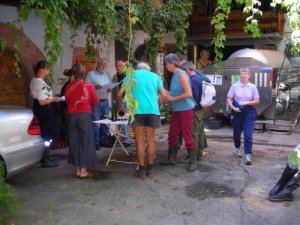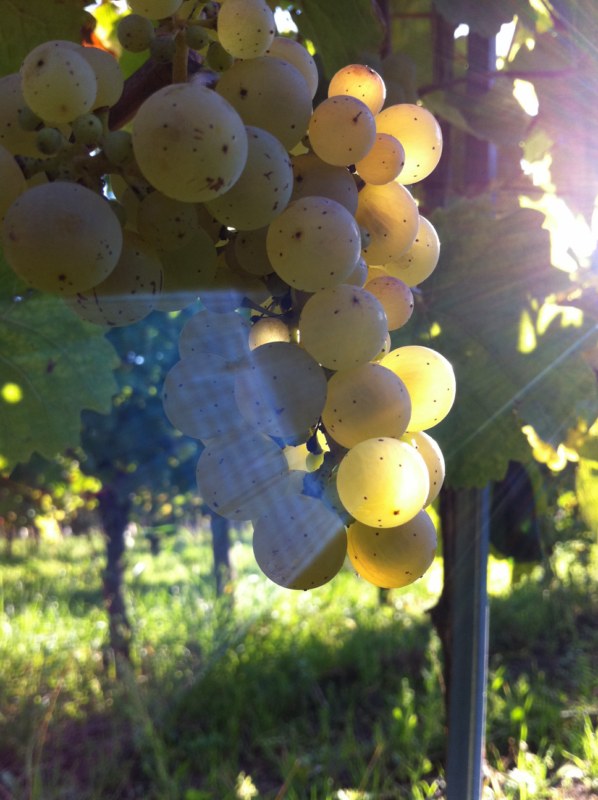 Now that you have discovered part of the Paul Humbrecht domain, don't hesitate to push the door to our cellar to know more about us and discover genuine local produce, unique and original, that will awaken all your senses and make you fully appreciate great moments of pleasure.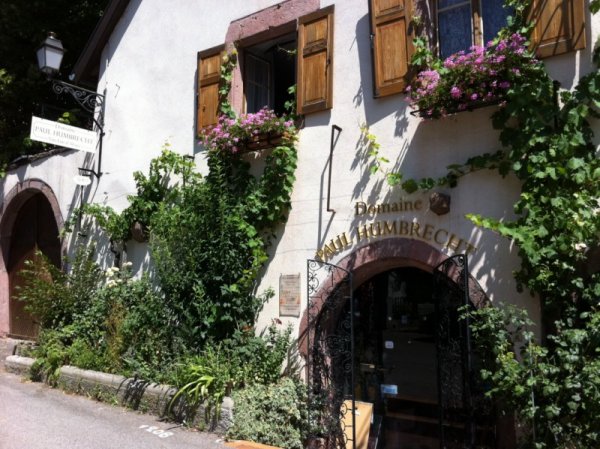 We hope to see you soon.